Todd Campbell (2013 live performance guest): drums
When Glenn couldn't make it to our gig at the Electro-Music Festival, Todd stepped behind his electronic drum kit and added some thunder to the band's sound.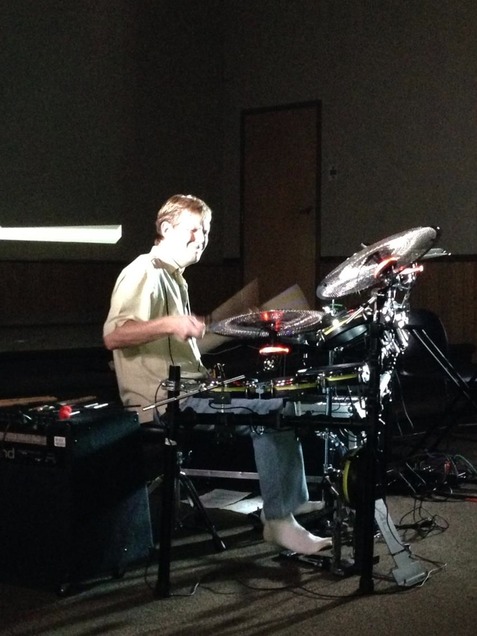 Dan/Harrison McKay (2012 and 2015 live performance guest): guitar
Robert Burger (1995-2010): guitar, guitar-synth, producer
Founding member Rob's solo project, known as The Gak Omek, has released three albums, Nonrenormalizability, Return of the All-Powerful Light Beings, and Alien Eye. Rob's style has been compared to Robert Fripp, Steve Hackett, David Torn, and Pat Metheny. His CDs take cerebral music to a new level by incorporating majestic guitar playing, electronic percussion, and cosmic synth sounds. Return of the All-Powerful Light Beings was voted one of the Top 20 Progressive Rock Albums of 2004 by Progressive Soundscapes Radio, Sea of Tranquility, Nucleus, and Radio Gnome.  
Rob is also an award-winning artist and a digital illustration teacher.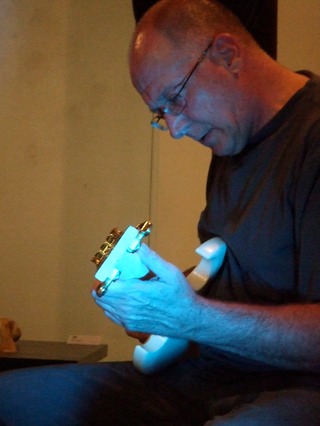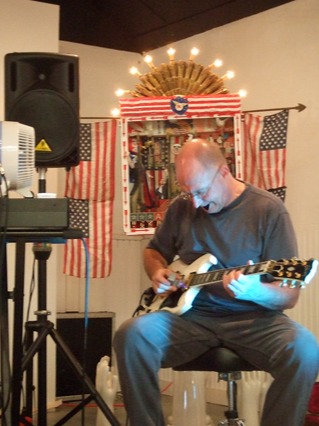 Kyle Palmer (synths, iPad): 2001, 2003, 2011-present
Kyle Palmer played with Brainstatik at the 2012 and the 2013 Electro-Music Festivals and the 2011 NJ Festival of Electronic Arts. Kyle has also performed solo as Brainstatik's 2003 WPRB show's opening act, and as a 2001 concert intermission solo performer. He has also performed solo - as BoomBeest - at the 2013 and 2014 Electro-Music Festival. Kyle is Ken's son and current PYXL8R performer/collaborator, band road crew member, and live photography and video documentation guy.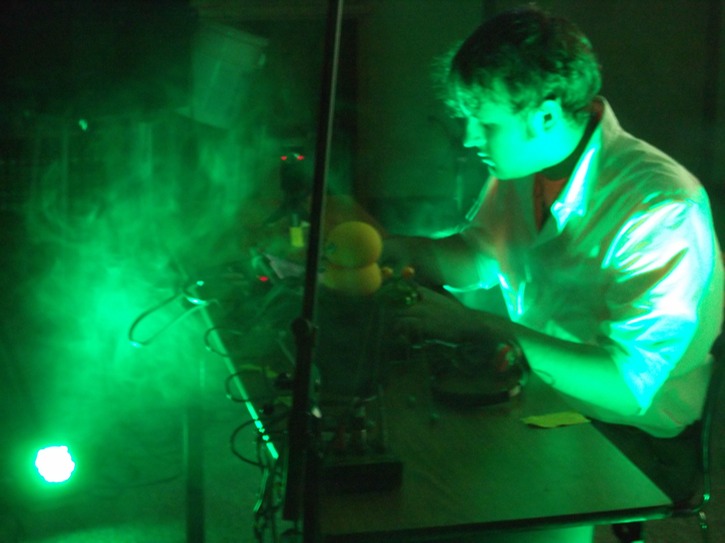 Kip Rosser (Pocono Skies, 2010; Electro-Music Festival, 2012): Theremin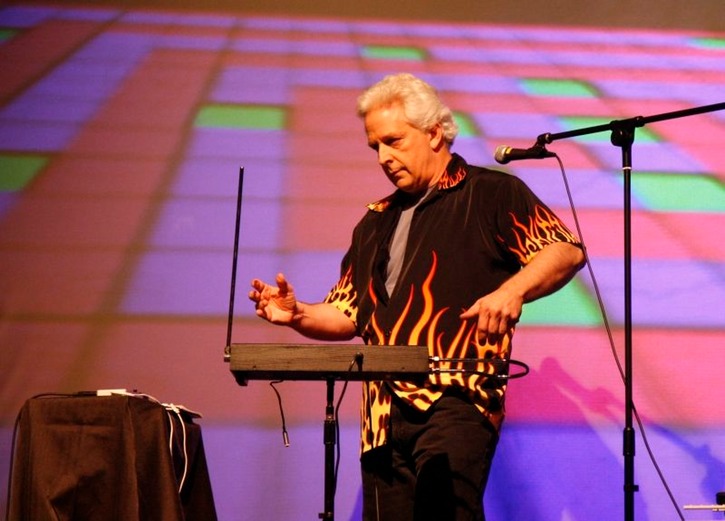 Mike Courter (WPRB live performances, 2009, 2010, live in Philly 2015): electric guitar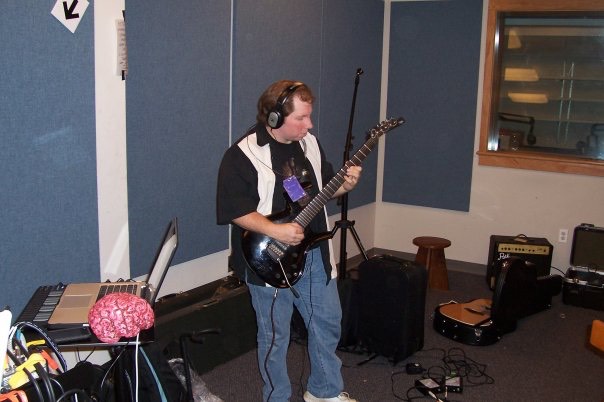 Cyndee Lee Rule (2006, 2007 live shows): Viper electric violin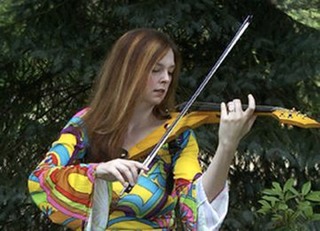 There's nothing quite like listening to Cyndee and Rob dueling on a live stage! ;-)
George Mahlberg (2001 live show, 2003 WPRB live shows, 2005 concert): Chapman Stick Bass, sitar, samples, spoken word, Theremin, iPod, and BC Rich Eagle bass.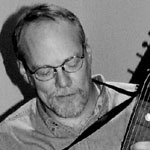 We are saddened by the passing of this great talent in April, 2011. He will be missed by many.
(His bio is preserved below, unedited, as a tribute to his immortality online.)
George hosted a weekly Friday night radio program, Nocturnal Transmissions, on WPRB-FM 103.3 in Princeton, and otherwise could be found simply sitting under the stars and pondering the vastness of the Cosmos from his undisclosed location on the west coast. 
Luke Carson (2003): bass
Ian Creech (2003): drums/percussion
Jordan McClain (2003): guitar/electronics
john Fair (2002): drums, percussion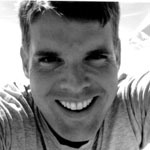 John hung up his drumsticks, unplugged the vDrums, and left Brainstatik after the 2002 Crosswicks concert to persue the muse of guitar-based songwriting. We do understand. Thanks John... it was an amazing six months of music. Remember that the door is always open! Really! In the summer of 2003, John moved out of the neighborhood. We wish him luck in his new home and surroundings!
Christine Uberti (2000 and 2002 concerts): samples, 2-string electric cello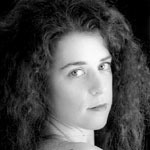 Glenn Johnson (1995-2000): drums, loops, percussion (founding band member)
The children of chesterfield township, nj (2000, 2002 concerts): group percussion
Ron Kalina (1995-1997): bass (original band member)
And another bassist from North Carolina (1999): hey glenn, duh, whats his name?!!
-
AND LAST BUT NOT LEAST, 
Brainstatik acknowledges the generous volunteer efforts of:
Wayne Palmer (1995-2001): engineering many live and studio recordings

Anna Palmer (2011): band photography and video recordings
Charlie Wybierala (2003): band road crew, and 2003 WPRB show opening act
John Wieczorek (2000 concert): live sound engineering
Tom Seeland (2002 concert): live sound engineering (and generous sound system provider!)
"Van" Massi (2004 concert): live sound engineering (another generous sound system provider!)
Greg Waltzer and Hong Waltzer aka Azimuth Visuals: live multimedia videos (2006-2009)
Teddy Klett, aka VJCargo: live multimedia videos @ Electro-Music 2009
The Crosswicks Community Association
WPRB-FM 103.3
Destiny Arts